KFPA Introduction
KOREAN FIRE PROTECTION ASSOCIATION (KFPA) is a professional risk management organization established by the "ACT ON THE IDEMNIFICATION FOR FIRE-CAUSED LOSS AND THE PURCHASE OF INSURANCE POLICIES" (Law No. 2482) which was promulgated on February 6, 1973.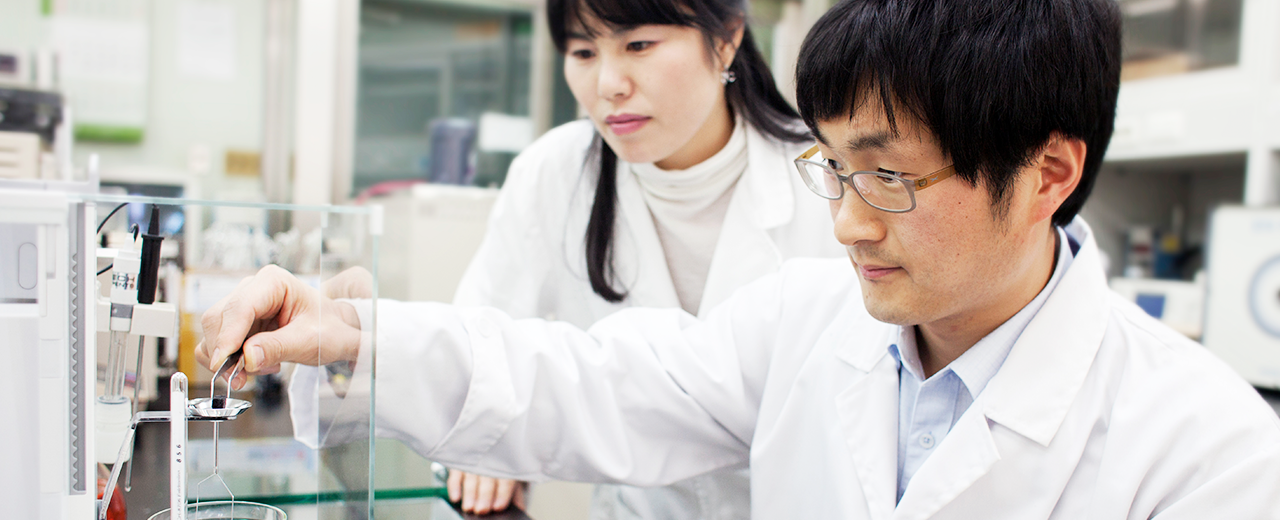 The objectives of KFPA are to inspect fire protection systems and other fire safety systems ,and to present proper measures against fires and explosions.
KFPA is also committed to the technical development in fire industries and the distribution of advanced fire protection technologies to the public. All the staff of KFPA are committed in playing the role of the risk management information center of Korea to make our world a fire-free society.